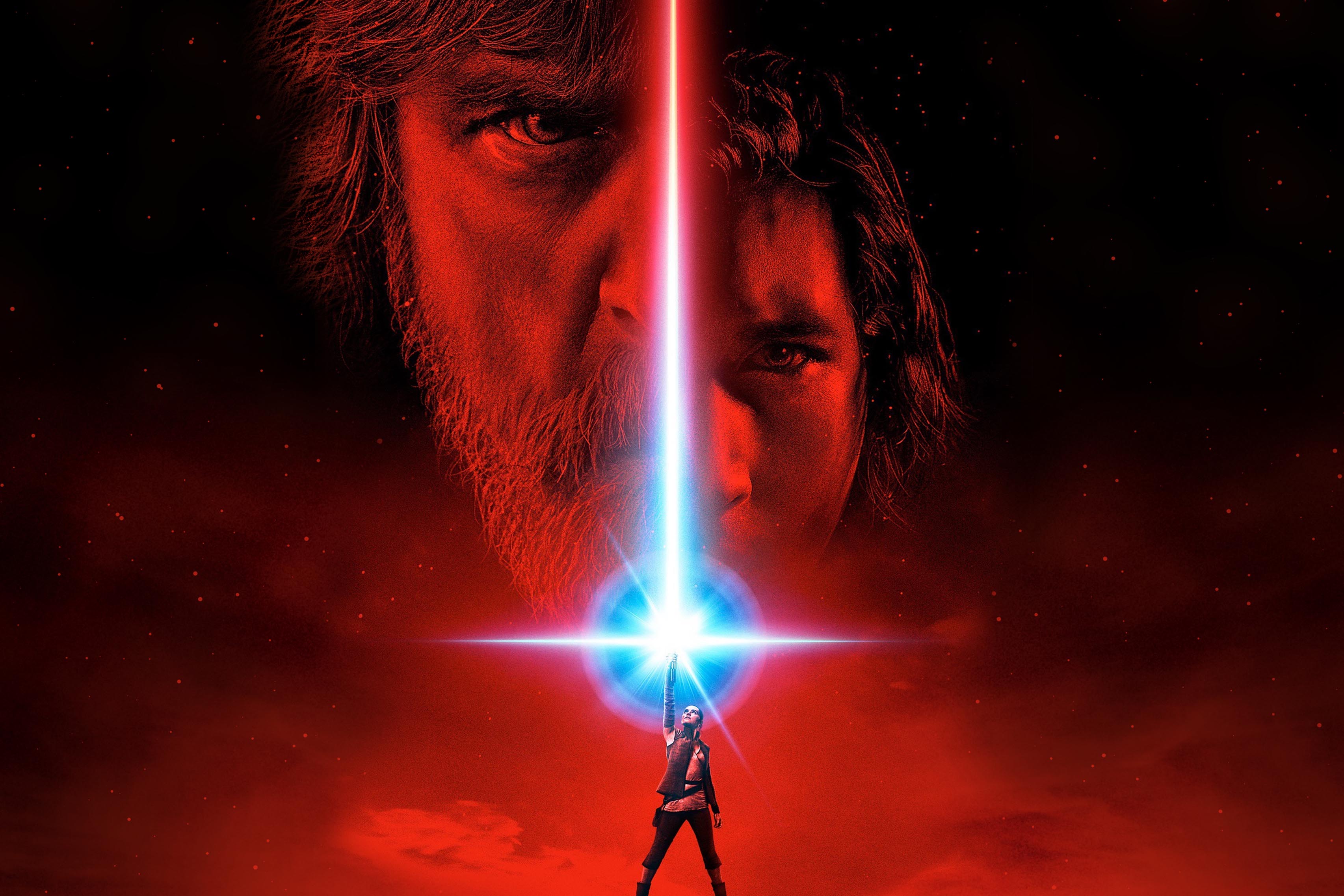 THIS ISN'T THE BLOG POST YOU'RE LOOKING FOR
Here at MOBO Media HQ, we're starting to get really excited about the main event. And no, we don't mean Christmas Day.
From December 14, cinemagoers around the country will be glued to the screens as The Last Jedi takes us back to a galaxy far, far away.From the iconic lines that are still quoted generations later to the instantly-recognisable notes of the Death March, there are few cultural phenomena that have as tight a grip on the public imagination as Star Wars. But even though we love everything about the franchise – well, perhaps not Jar Jar Binks – there's one thing about it that never fails to amaze us. And that's how a 40-year old science fiction brand can still inspire such love and devotion in tech-savvy 2017. 

When the first posters for Star Wars appeared in movie theatres back in 1977, the dramatic, space opera-style artwork was a world away from the high definition portraits that are currently promoting The Last Jedi up and down the country. Interestingly, however, there are some elements that have stayed the same.Chief among them is the iconic Star Wars logo, first created by designer Suzy Rice for A New Hope. Falsely believing the font to have been created by Nazis, she chose Helvetica Black to fulfil George Lucas' brief of something with a fascist feel. 

Four decades later, the logo's extended ligatures are still capable of inspiring unrivalled delight in fans who really should be old enough to know better.Of course, this isn't the only example of consistent branding throughout Star Wars' impressively long career. In fact, from the introduction of increasingly cute – and marketable – sidekicks to the never-ending supply of tie-in merchandise, even the most casual observer can see that there are many elements that contribute towards the franchise's continued success. But does this canny marketing mean that fans are able to enjoy themselves any less? Interestingly, the opposite seems to be true. Despite being taken over by Disney in 2012, the franchise has gone from strength to strength, with hundreds of thousands of people expected to forgo their bedtimes in order to attend late night screenings of The Last Jedi. And on a Wednesday night, no less. So whatever the team behind Star Wars is up to, it's working – and it's certainly got our attention.